23 March, 2017
The 69th "New Zealand Chinese Association (Inc) Annual Sports Tournament" and Cultural Show 2017 will be hosted by the Canterbury Branch in our beautiful Garden City, Christchurch. Held over Easter weekend from Friday 14th to Monday 17th April 2017.
11 February, 2017
*Application forms for the NZCA 2017 Academic Awards are now available*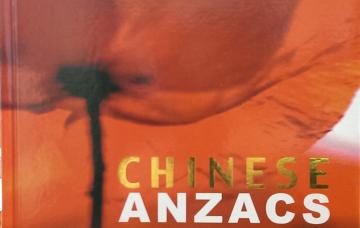 20 August, 2016
Hard cover copies of Chinese ANZACs are now available for sale.